No matter your style, we have the frame for you!
---
Better vision, increased comfort, and enhanced performance for both work and play are at your fingertips. The last few years have brought tremendous strides in the technology and performance of both lenses and frames. Eyeglasses are in fact a package that combines the improved precision, clarity, and comfort of lenses with the fashion and function of frames. Together they create a visual system that's designed just for you and your individual vision needs.
---
---
We offer an extensive assortment of petite frames, wide fit frames, and of course everything in between! Our opticians meet with frame representatives monthly to select the latest styles and try on every single frame we order. We do this to ensure the quality and comfort of each and every frame.
---
---
We feature the highest quality lenses we can find. We offer Varilux progressive lenses that feature W.A.V.E technology to reduce swim effect. Most of our progressive lenses have a smart blue filter to protect your eyes even more! Crizal which reduces glare, Sapphire for the clearest and sharpest vision to improve your visual acuity while driving at night time, and Prevencia for blue violet protection when using the computer or other devices. We also carry Transitions for a more convenient lifestyle indoors and outdoors.  XperioUV offers maximum protection from the sunlight. This polarized lens reduces harmful reflected glare while still allowing in the good light; these lenses are great for outdoor activities such as hunting and fishing! The newest addition to our lens selection is the Eyezen+ lenses! These lenses are designed for all age groups. The two major benefits are that they help reduce exposure to harmful blue light and defend against eye strain associated with device usage, such as smart phones, tablets, and computers.
---
We accept many vision plans including Vision Service Plan, Eye Med / Blue View, Superior, and Davis Vision.
---
Stop by our optical boutique and ask our skilled opticians about some of the exciting advances, especially in spectacle lenses, and find out for yourself why one pair is often not enough. Whether this is your first experience with purchasing eyewear, or you are just looking for a change of style, our licensed opticians are here to help you select frames that look good, fit properly, are compatible with your lens prescription, and meet your vision needs. We want you to have glasses you are proud of and enjoy wearing.
---
---
---
For your convenience the Optical Boutique is open M-F 8AM – 5 PM
---
(New glasses orders by 4:30PM)
---
We look forward to seeing you soon!
---
Call our Optical Boutique at 757-345-3004 or stop by to look around or get your frames repaired or adjusted. We look forward to seeing you soon!
---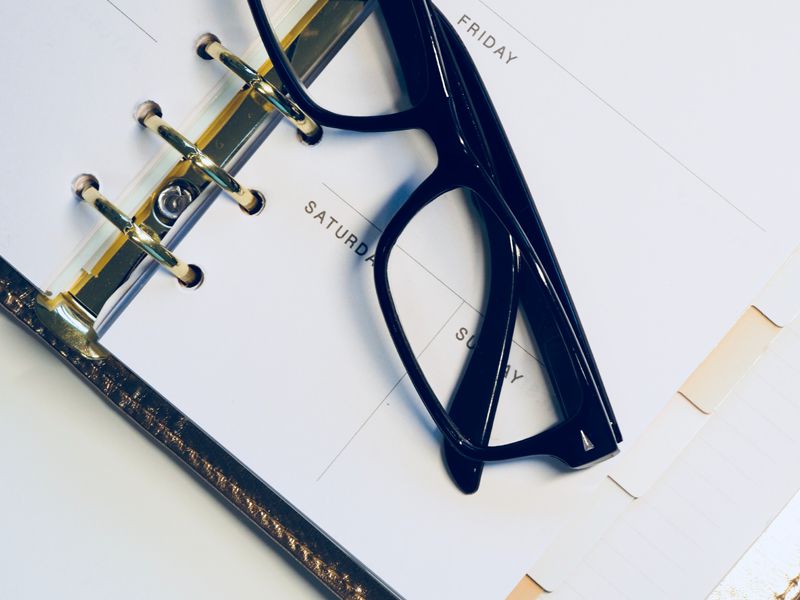 ---